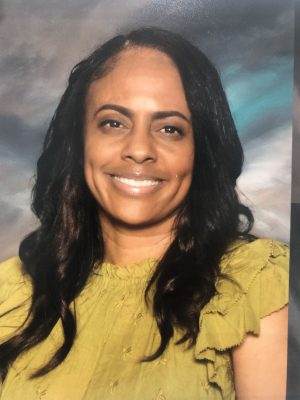 St. Eugene School has been a beacon of hope and excellence in the community for over 70 years! At. St. E, you will feel at home, as we pride ourselves on our faith-filled, loving family atmosphere. 
I encourage you to explore this website, as we have many programs in place that we feel will enable your child to gain the greatest experience during his/her time at the Home of the Cougars. We serve students in Transitional Kindergarten to 8th grade. We have partnered in projects with the Specialty Foundation, Shea Foundation, Doheny Foundation, C3 Ignite, and a few of our local Catholic High Schools. Many of our graduates move on to Junipero Serra, St. Bernard, Notre Dame Academy, St. Mary's Academy, Bishop Montgomery, and other Catholic High Schools, in order to continue on in their educational endeavors. Here at St. Eugene, we promote educating the whole child: instilling foundation in education while always being mindful to Put God First. 
I look forward to working and collaborating with you!
Blessings,
Dr. Kingsby
For more information or to schedule a tour, please contact us at 323-754-9536, or email ckingsby@steugene.net.