Dear Prospective Pom Squad Member and Parents,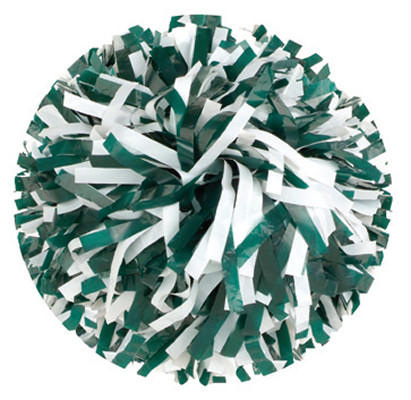 The 2013-2014 Pom Squad tryouts are here. Practice sessions begin March 5 and tryouts are March 21. This letter is being written to emphasize the importance of the commitment that goes along with making the Pom Squad at St. Eugene. This program is about a lot more than just competing, winning, and even cheering the Varsity games. As a Pom Squad Teammate you are expected to be the standard that other students measure by. This includes maintaining a GPA at or above 2.0 (preferably above 3.0).
Please read carefully the rules of conduct and performance regarding expectations for the team. Suspension from school, excessive tardiness to class, missing practice and games, or any violation of the rules of St. Eugene can result in dismissal from the Pom Squad. We want to express our excitement about the new possibilities of this squad!!
Being a member of the Pom Squad is a commitment of time, talent and money. If you have cheered at St. Eugene before, don't take for granted that you are automatically on this new squad; you still have to work HARD to improve. We will do what we can to defray the costs, but everyone has to participate in our fundraisers…that's part of the commitment factor.
Being a member of the Pom Squad is a great experience. It teaches you to balance your time, work with a team, work with a team captain, discipline yourself, learn new skills, perfect your skills, and be an ambassador for your school. These are admirable traits, and if you are willing to commit, we want you on the Pom Squad!
Mrs. Kingsby
Vice Principal, St. Eugene School