Thank you St. Sebastian, for supporting our sports program!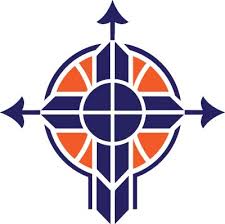 Physical activity allows the formation of will power, the ability to work in a team and growth in leadership skills.  Teamwork is a key component of sports, along with sportsmanship. Our coaches and athletic volunteers strive to push these and other values.  
St. Eugene has had great success in its athletics department. A wide variety of sports is offered to students of all ages including basketball, volleyball, flag football, track and field, step, cheerleading and pom squad.
St. Eugene participates in CYO sports in the division "Big South."
Please see the school calendar for updates on games.