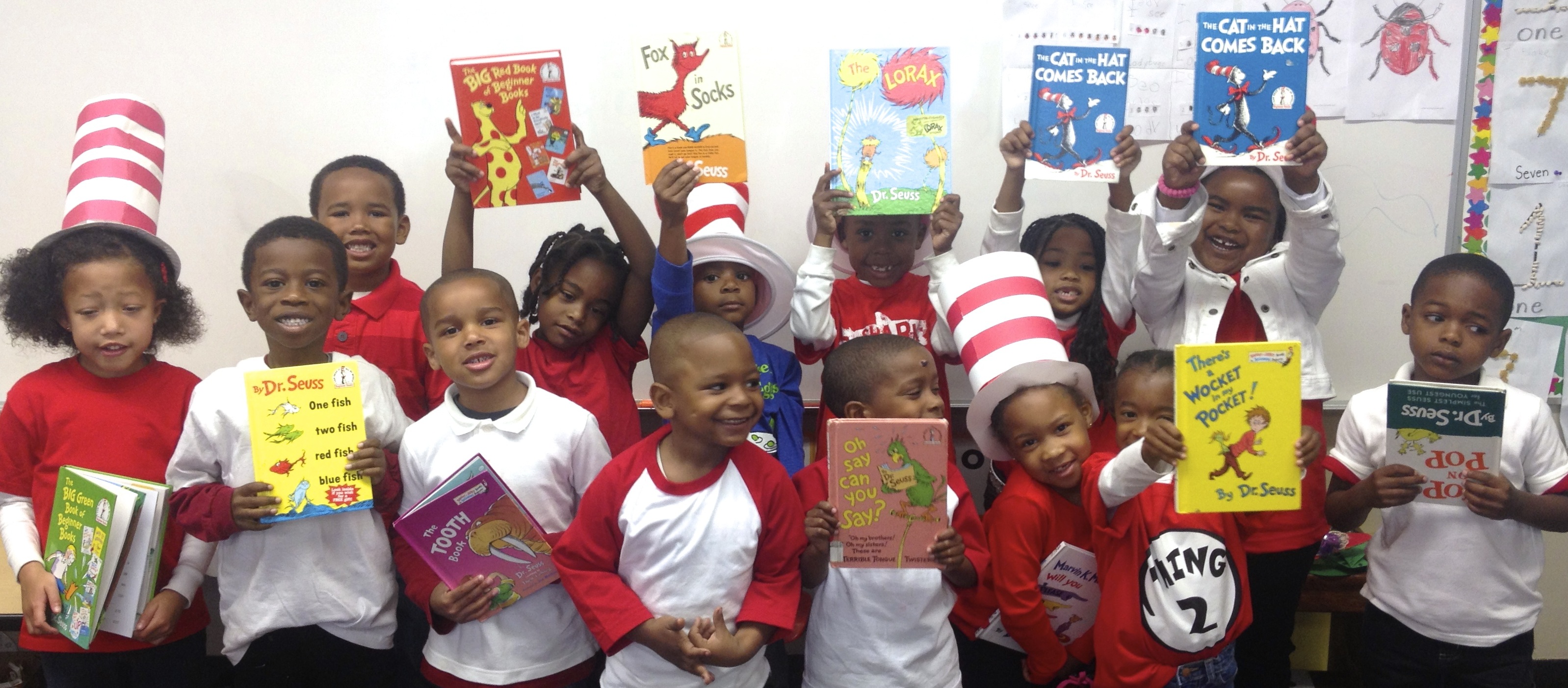 St. Eugene School is excited to announce open enrollment for its summer camp! Not only is this an opportunity to give your child an extra edge for the coming school year, but it is a great chance for families considering St. Eugene to give us a try!
As we plan the curriculum, it is important for us to know which children we will be serving so that we can better address their needs. If your child plans to participate, please complete an enrollment form and submit it with your deposit as soon as possible, but before June 14.
Program Dates:  July 1 – August 2, 2013  (the July 4 holiday will be observed)

Hours: 6:30 a.m. – 6:00 p.m.
Payment Plan – Option 1:
 
 Payment Plan – Option 2:

Daily Schedule:
6:30 – 7:30 a.m.            Morning care
7:30 – 8:30 a.m.            Morning assembly, camp songs, free play
8:30 a.m. – 12:30 p.m.  Academics (language arts and math)
12:30 – 1:30 p.m.          Lunch
1:30 – 3:30 p.m.            Electives (computer lab, art and sports)
3:30 – 4:00 p.m.            Afternoon snack
4:00 – 6:00 p.m.            Free play, homework, games
Field Trips:
July 12, July 19, July 26 and August 2 (additional fees apply)